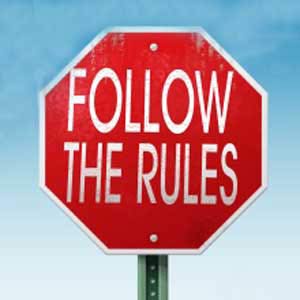 NO SPECTATORS WILL BE ALLOWED ON THE TRACK.
NO PIT RIDING OR MOTORIZED VEHICLES.
Wristbands must be worn at all times by riders and spectators. No loud generators. Generators must be off by 11:00 PM. Please stay off Golf Course property. Stay out of the woods. Please be respectful of others around you.
QUIET TIME STARTS AT 10:00 PM SHARP!
NO Dogs on the track. Dogs must be on a leash with an adult at all times Pick up after your dog and if it digs a hole, please fill it in.