---
Thank You Racers, Fans, Our Sponsors, and All PTR Members for making Portland Trail Riders so great!
What an Awesome year! 
Track design this year was amazing! Thank you to the "track engineers" for putting your thoughts and efforts into these improvements. All in all, we couldn't think of a better group of people that put these events together.
We will miss seeing the riders, theirs families, and friends that enjoy this track week in and week out.  We had a great time in 2017, and can't wait to see you in 2018!!!
Thank you,
-PTR
Hare Scramble Track had seen some major improvements. Thanks again to the track crew.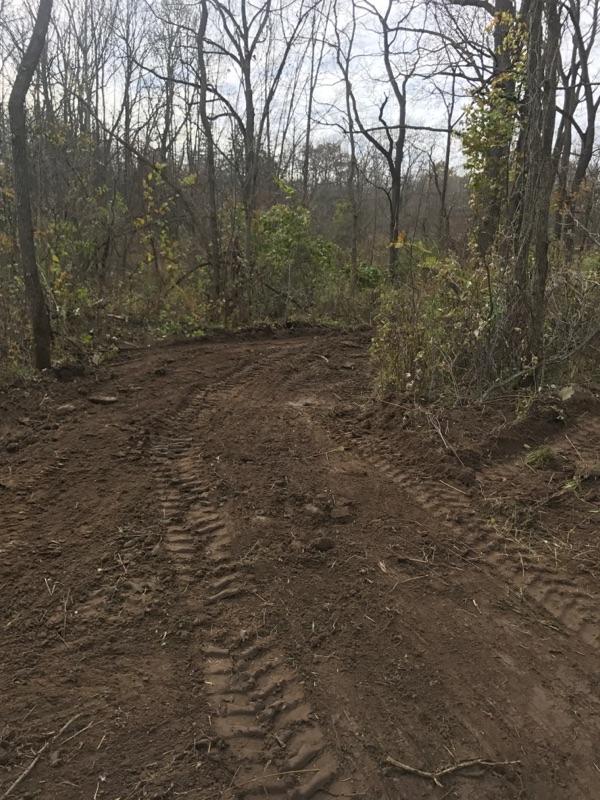 Become an AMA Member and get discounts HERE
!
(This helps save time in line on race day too)
A few good PTR videos brought to you by 906 Media

Race Pictures?
If you have race pics, Please send them to us so we can post on the website HERE. Best pictures will go on the front page!

Interested in becoming a member?
Call Bryan below if you have an interest in helping with track functions and riding for free!
If you have any questions regarding Portland Trail Riders please  call Bruce at 517-285-4274 between 5 pm and 9 pm
Anyone interested in becoming a member please call Bryan Hoeve 517-202-0300
Thanks
Portlandtrailriders.com