NEXT RACE
May 7 – AMA D14 Hare Scramble – Mini track races
Use menu above for more info.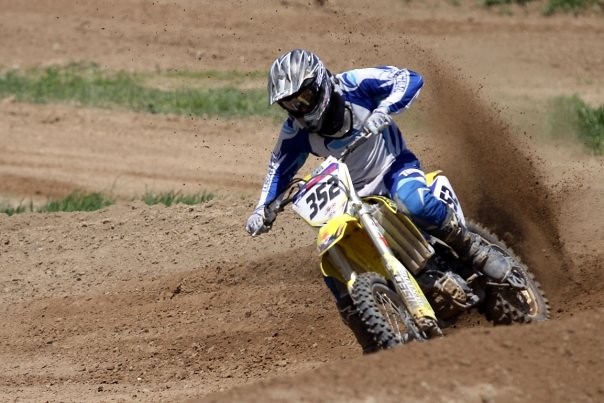 A Little History on Portland Trail Riders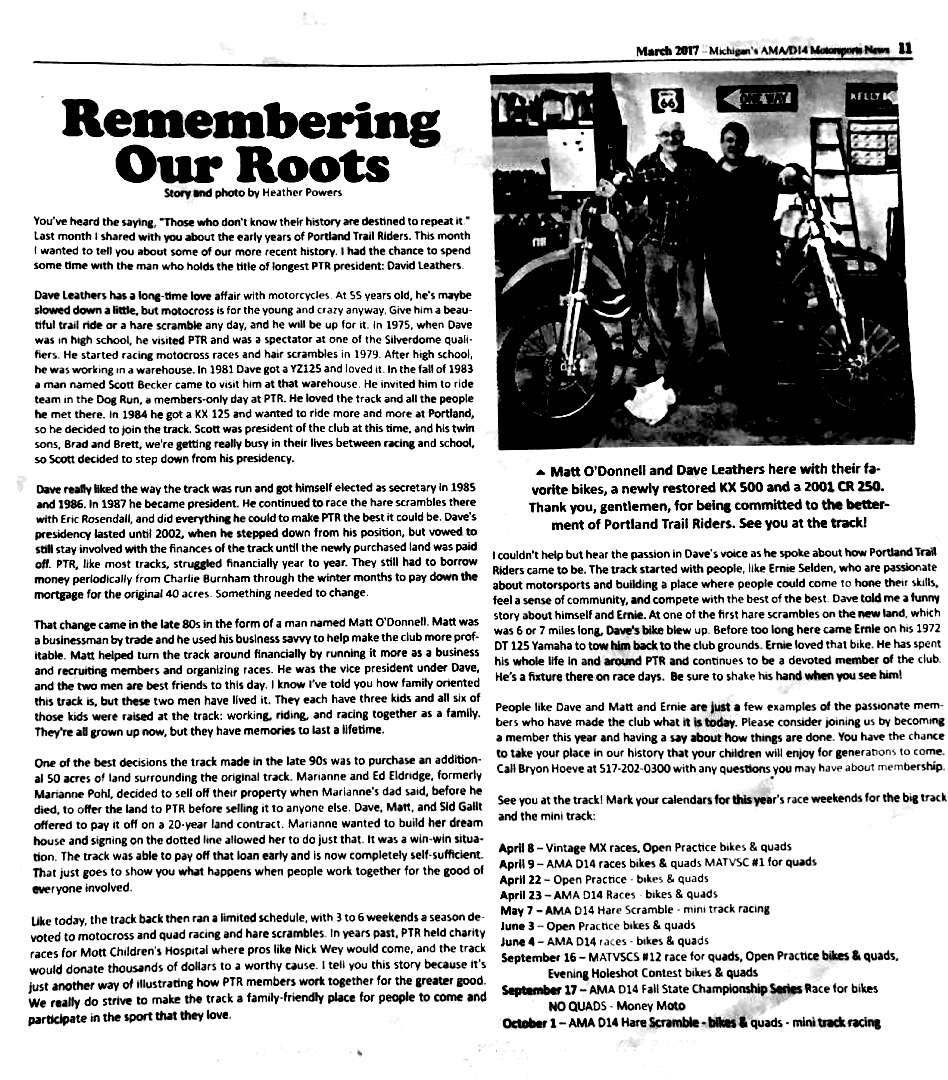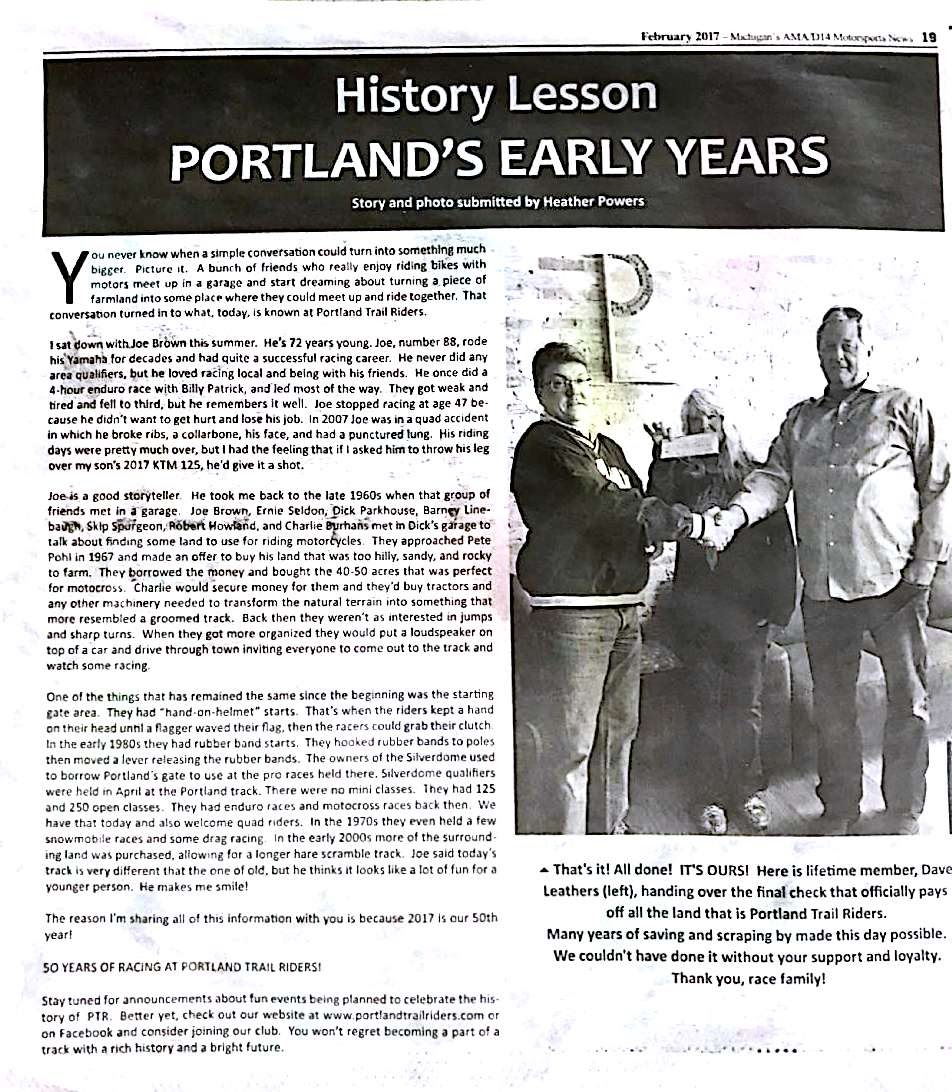 Become an

A

M

A

Member and get discounts HERE!
(This helps save time in line on race day too)
HAVE SOME PICTURES?
Send them to us so we can post on the website HERE. Best pictures will go on the front page!
WE NEED MEMBERS!!
Call Bryan below if you have an interest in helping with track functions and riding for free!
If you have any questions regarding Portland Trail Riders please  call Bruce at 517-285-4274 between 5 pm and 9 pm
Anyone interested in becoming a member please call Bryan Hoeve 517-202-0300
Thanks
Portlandtrailriders.com